Chidinma Elaine Ward, MA, LPC Intern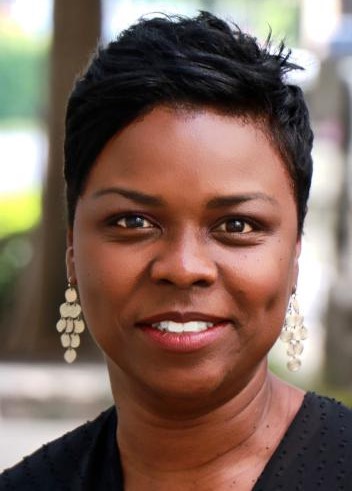 Specialties: Grief and loss, depression, anxiety, mood disorders, intimate partner violence, affair recovery, premarital counseling and education, stress and lifestyle management, life transitions, couples counseling and more.
Elaine enjoys working collaboratively with her clients to reach their goals. She deems it a privilege to walk alongside individuals, couples, and families when life challenges arise. Elaine specializes in grief and loss, depression, anxiety, mood disorders, intimate partner violence, life transitions (e.g. work/life balance, divorce, job loss, single parenting, caregiver stress, and infertility), affair recovery, and couples counseling. Although trained in Cognitive Behavior Therapy by the Beck Institute, Elaine believes in using an integrative approach to therapy depending on what will be most effective with the client. Additionally, Elaine has completed training with Prepare/Enrich and Level 2 Training in Gottman Method Couples Therapy.
Elaine is a Licensed Professional Counselor Intern who is currently pursuing a doctorate in Community Care and Counseling with a focus in Traumatology. She practices under the supervision of Marci Stiles, LPC-S. Prior to practicing as a mental health professional in Dallas, Elaine obtained her undergraduate degree in Accounting from Oakwood University in Huntsville, Alabama. Elaine is a Certified Public Accountant in the state of Texas and holds two graduate degrees—a Master of Arts in Counseling from Criswell College in Dallas, Texas and a Master of Business Administration with a concentration in Management from the University of Houston in Houston, Texas.
Call Positive Outlook Counseling Dallas today at 972-733-3988 and
begin your journey to a more positive and happier YOU.