Morgan Sawyer, M.Ed., LPC-intern, CART-$90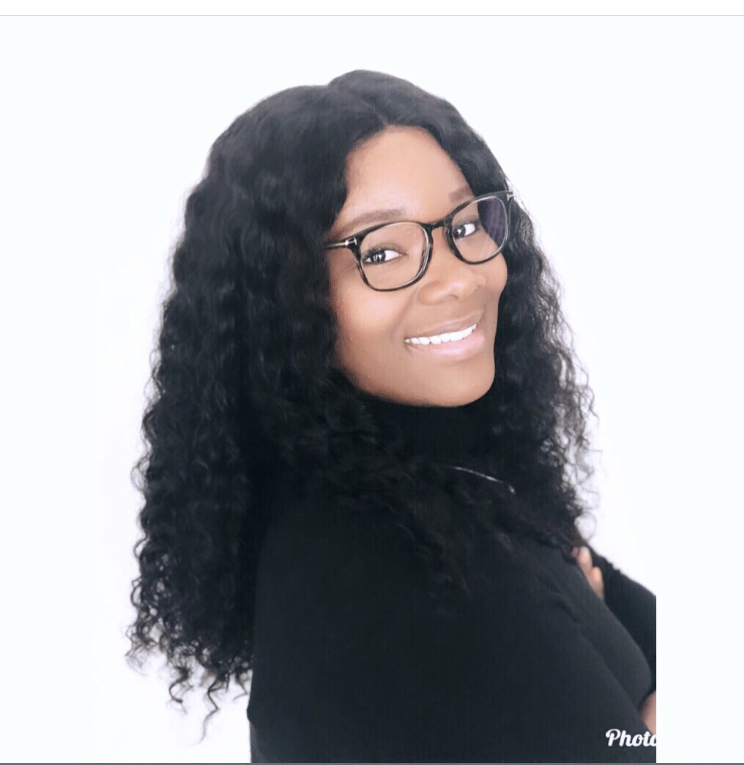 Specialties-Adults Adolescents, Anger Management, Dual Diagnosis, Depression, Anxiety, Mood Regulation and Self Esteem.
I have my Bachelors in Administration of Justice with a minor in Child & Family Development. My Masters in Clinical Mental Health Counseling both from Texas Southern University. In my spare time, I enjoy working out, spending time with family, and reading.
Favorite quote: "If you can't fly then run, if you can't run then walk, if you can't walk then crawl, but whatever you do you have to keep moving forward." Martin Luther King, Jr.
I understand that life is not easy, and that some days will be worse than others. However, I think it's important to keep in mind that, if/when you get knocked down, you can get back up.
As a therapist, I make it a priority to get to know you as a person. I am dedicated to establishing a trusting relationship where you feel heard, safe, supported, and understood throughout treatment. I care about my clients holistically. I focus on helping clients identify their problem(s), develop healthy coping skills, build on strengths, establish and maintain healthy relationships, and improve decision-making skills.
I have experience working with both adolescents and adults. My areas of expertise include anger management, dual diagnosis, anxiety, depression, PTSD, mood disorders, self-esteem, co-dependency, family counseling, parent-child conflict, and groups for adolescents, and adults.
I would love to work with you. Feel free to give me a call today! Morning and evening appointments are available.
Call Positive Outlook Counseling Dallas today at 972-733-3988 and
begin your journey to a more positive and happier YOU.