Jasmine Gonzalez, MS, LPC, NCC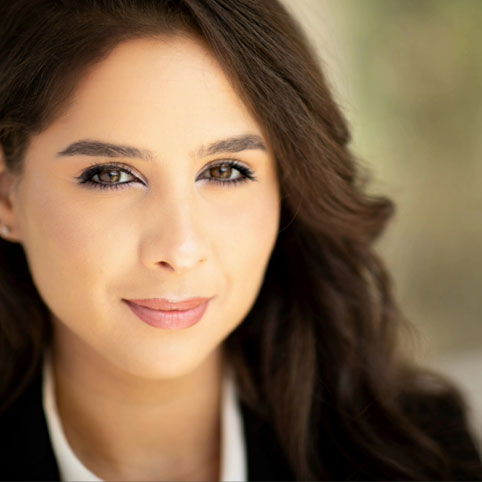 Jasmine is a board certified and licensed professional counselor in Dallas. She entered the counseling field in 2011 supporting the initiative to provide counseling to military service members and their families. It was actually during her military service that she was inspired to join this field and gain a vast appreciation for offering a holistic approach to client-centered therapy.
In addition to her doctoral work and clinical practice throughout the years, Jasmine has gained extensive experience counseling children, adolescents, adults, and couples in a multitude of different settings including counseling private practice, community mental healthcare, and the government setting. Treating and interacting with people from all walks of life and diverse backgrounds has also allowed her to understand the lens of social and cultural issues that affect mental health across the lifespan.
Jasmine's therapeutic approach is integrative which is an evidenced-based approach that combines different therapeutic tools to best fit each client as an individual. She believes that everyone experiences life differently and so there is no "one-size-fits-all" approach to counseling. Her approach aims to consider the unique needs of her clients.
Jasmine has ultimately gained a heart for working with the many diverse characteristics that her clients bring. She personally identifies as a multicultural woman and is bilingual in Spanish. Jasmine is passionate about working with those who feel they don't always fit into the "right" categories. She has personal and professional experience in working with individuals from various cultural backgrounds, the LGBTQ+ community, as well as military veterans. These experiences have allowed her to gain a profound empathy for the human experience and a great respect for the multitude of difficulties that people are facing.
Call Positive Outlook Counseling Dallas today at 972-733-3988 and
begin your journey to a more positive and happier YOU.