Michael Hinz, Counseling Intern – $90.00
Supervised by Supervised by Marci Stiles, LPC-S
Specialties: Individual adults, depression, anxiety, couples, families, and adolescents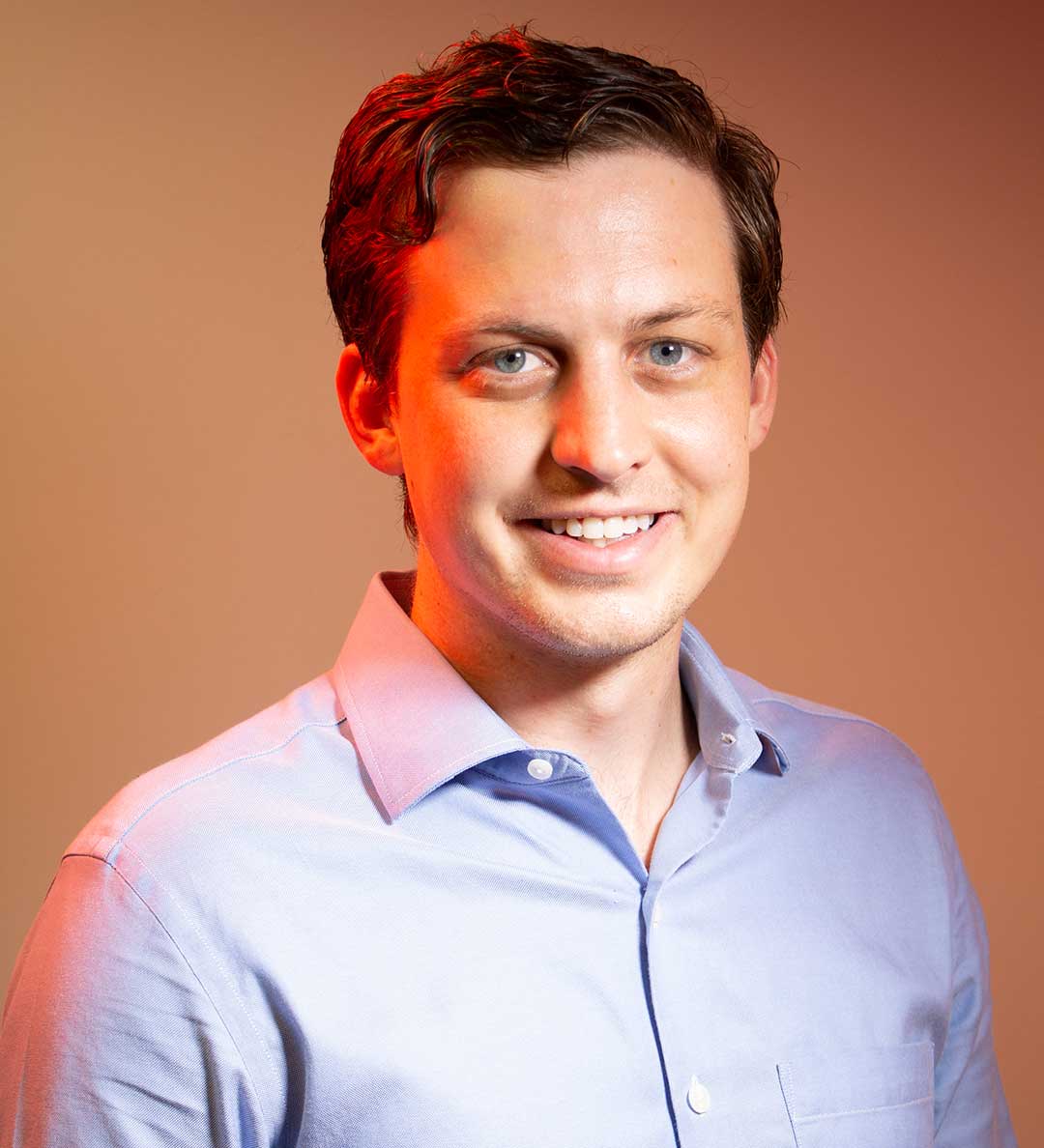 Michael is currently a Master's Candidate at Liberty University. He is completing his Master of Arts in Clinical Mental Health Counseling. Michael has a Bachelors in Behavioral Sciences. Additionally, He has been teaching high school for six years, working closely with his students to equip students for leadership, ghostwriter bachelorarbeit service, and success.
Michael believes that cultivating a relationship with clients is key. Empowering clients to regain control of their story, his empathetic, open-minded approach gives clients ownership of the positive changes they will see in their lives. He believes every personal challenge can be overcome.
He helps clients process and overcome thoughts, behaviors, and habits that are detrimental to achieving their goals. Using compassion to seek insight, ghostwriter hausarbeit Michael works with clients to achieve a constructive and meaningful path forward.