Anna Edgley, Masters in Counseling intern – $60
Supervised by: Marci Stiles, MA, CPC, LPC-S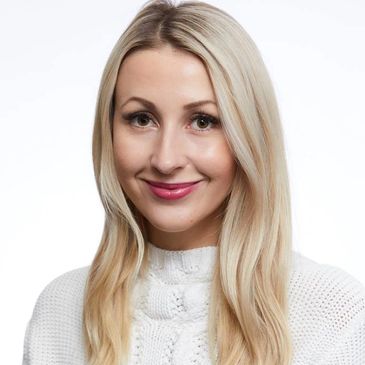 Specialties
: Specializing in counseling couples, families and individual adults. Issues include: conflict, depression, anxiety, bipolar disorder, trauma, addiction, and career counseling.
Qualifications: I am currently a graduate student intern in Southern Methodist University's Counseling Program working toward completion of a Master's degree. I am qualified to counsel under the direct supervision of staff and faculty in Southern Methodist University's Counseling Program. I have received a Bachelor of Arts in Psychology from California State University, Los Angeles. My formal education, both undergraduate and graduate, has prepared me to counsel adults, groups, families, and couples.
Experience: I have spent the past five years as a nonprofit President, working with disadvantaged women and families. I am a member of the American Counseling Association and the Association for Assessment and Research in Counseling. I am President of SMU Counseling Program's Association of Student Counselors. I am a Licensed Chemical Dependency Counselor Intern. I have completed my clinical practicum at SMU's Center for Family Counseling providing therapy to individual adults and couples. I am currently seeing clients in a PHP hospital setting.
Nature of Counseling : I believe we have the ability to control our own thoughts, emotions, and behaviors which shape our overall purpose and destiny in life. Our personal experiences are unique and shaped by our culture, genetics, environment, and attachment. My approach to counseling involves providing direction and collaboration in session as well as homework outside of session in order to continuously grow. By questioning and changing our negative thoughts and emotions, we can turn our problems into goals and work towards developing coping strategies.