Anna Edgley, Masters in Counseling, LPC & LMFT Associate – $120
Supervised by: Marci Stiles, MA, CPC, LPC-S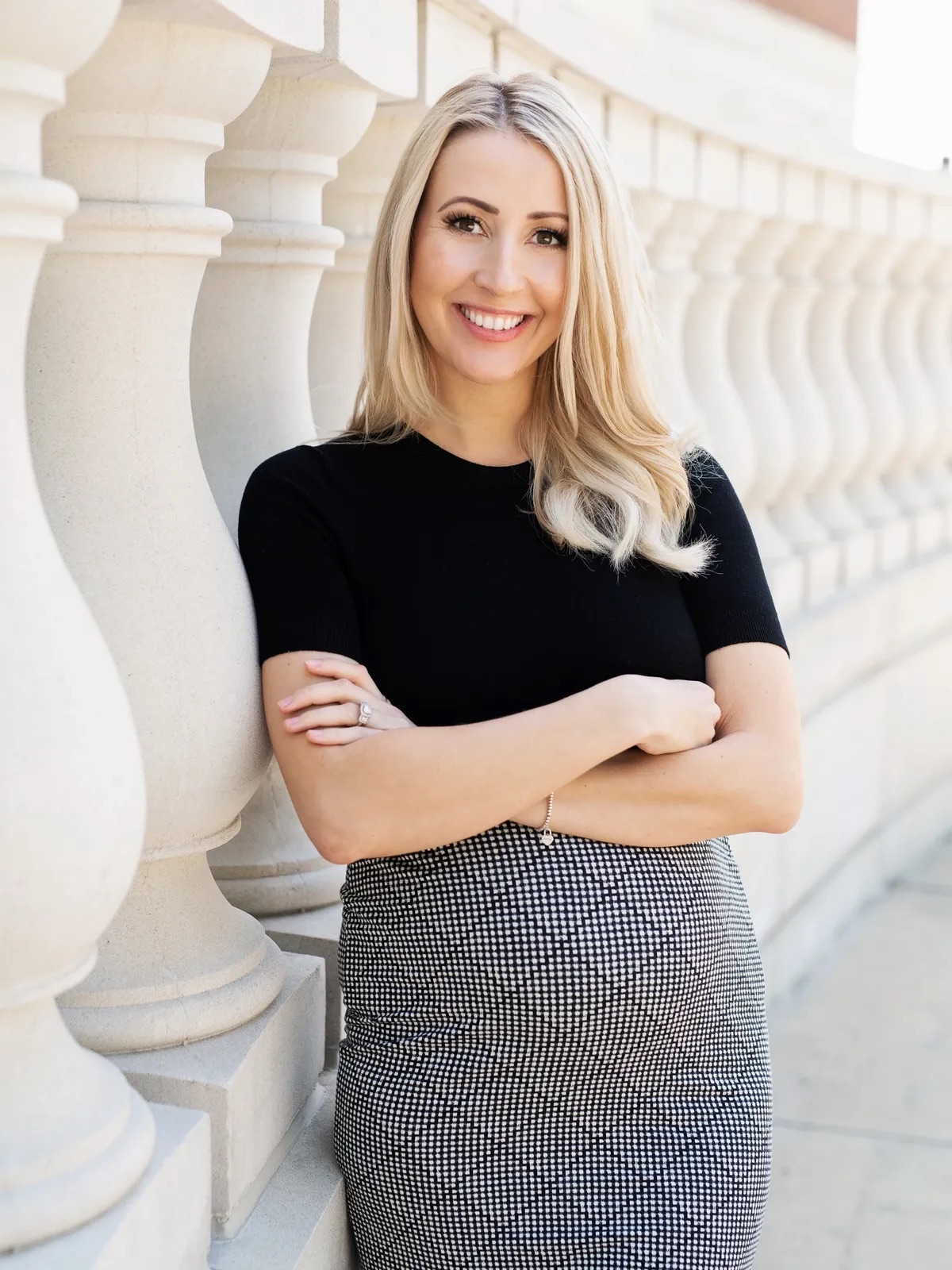 Anna K. Edgley is a board certified dually licensed Marriage and Family Therapist Associate and Professional Counselor Associate who provides individual and couples' therapy to adults. Anna also provides family therapy where she sees children, adolescents, and parents as a family unit. She is passionate about helping people from all backgrounds and collaborating with patients on treatment goals. Anna works with patients experiencing various struggles including stress related disorders, obsessive-compulsive disorders, mood disorders, addictions, and various life adjustments.
Anna completed her Masters degree at CACREP accredited Southern Methodist University's graduate program in Counseling where she specialized in Marriage, Couples, and Family Therapy. She completed her clinical internship at Carrollton Springs Behavioral Hospital where she co-led group therapy for co-morbid adult patients in the partial hospitalization and intensive outpatient unit. She also conducted family therapy sessions, provided psychoeducation, taught CBT techniques, and relapse prevention to patients. She has experience assessing acute patients on mental status, suicidality, and homicidality. Anna also completed a secondary clinical internship in private practice at Positive Outlook Counseling where she worked with adult individuals, couples, and families. Prior, she received her Bachelor's degree in Psychology from California State University at Los Angeles.
Anna served as President of SMU's Association of Student Counselors from 2019 to 2020. She also received the Celestial Achievement Scholarship in 2019 and received the Counselor in Training Student of Distinction for Outstanding Leadership award in 2019-2020. Anna was recognized by Alpha Chi Honor Society for maintaining a GPA above 3.9 in her graduate program. She is a member of the American Counseling Association and Association for Assessment and Research in Counseling.
As a first generation immigrant from Poland, Anna has had the experience of learning English as a second language. This personal experience has allowed her to relate to multicultural population and adopt a culturally competent perspective in treatment. As one of the few Polish speaking therapists in the Dallas-Fort Worth area, Anna is able to provide therapy in both English and Polish.
Anna lives in the Dallas-Fort Worth area with her husband, son, and two dogs. She enjoys travel, wellness, and reading.