Maybe your marriage isn't quite where you feel like it should be. Perhaps you are struggling with a new transition in your life. Or it could be that you are dealing with depression or anxiety.
Regardless of the specifics, counseling can beneficial for a number of things you are going through. You will be more at ease coming in for the first time if you know what to expect.
Here are 5 commonly asked questions for people coming in for their first session at Positive Outlook Counseling and the answers:
1. Do you take my insurance and if not, how much is it?
This question is easily the most asked. At Positive Outlook Counseling, we have decided to be an out-of-network provider, in order for you to remain in control of your wellness process and to keep your confidentiality safe. All insurance companies require a diagnosis (this becomes part of your PERMANENT health record and can hinder you getting employment … Continue reading →
Posted in
Couples Counseling
,
Health
,
Marriage Counseling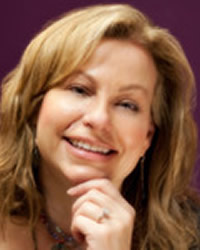 "My mission is for us to help you become the BEST you that you can be!"
-Marci B. Stiles, MA, LPC-S, Founder and Owner
Meet the Therapists
Meet the Therapists
CALL NOW - for a free 5 minute consultation-to see if therapy is right for you!