Dealing with Self Esteem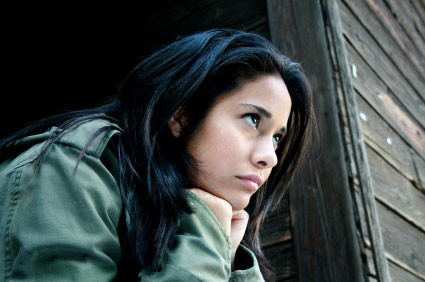 Let a Self Esteem Therapist Show You Helpful Self Esteem Exercises
Our self esteem therapists are highly trained and can help you form a healthier, more positive self image. If you struggle with feelings of inadequacy and poor self worth, a self esteem therapist can provide effective exercises to overcome these negative perceptions.
Low self esteem is something you can't touch but it affects how you feel. It's something you can't see, but it's there when you look at yourself in the mirror. Low self esteem is something you can't hear, but it's there every time you talk about yourself. If you wrestle with thoughts that you do not measure up, counseling can give you the self esteem exercises and tools you need to allow you to think more positively about your appearance, your achievements and your intellect. Ask yourself the following self esteem counseling questions:
Do you feel like you have low self esteem?
Do you believe that you don't deserve good things?
Do you wish you could have better self-confidence?
When you look in the mirror-do you like what you see?
Do you shy away from new things, ideas or adventures?
When things go wrong-do you immediately blame yourself?
Are you settling in a relationship that doesn't meet your needs?
Do you find it difficult demanding respect from others?
When you engage in "self-talk" is it mainly negative "self-talk"?
Are you your own worst enemy?
If you answered "yes" to three or more of these questions meeting with our self esteem therapist could help you overcome these feelings of failure. Our indepth self esteem counseling and self esteem exercises have helped many clients see themselves in a more positive light. It is never too late to start feeling better about yourself.
Call us today and set up an appointment to see our self esteem therapist. 972-733-3988