Rebecca Trejo, MS LPC-Associate– $120.00 for individuals/$135.00 for couples
Supervised by Marci Stiles, LPC-S
Specialties: Individual and Couples Counseling, Historic and Current Trauma Processing, Anxiety, Depression, Grief & Adjustment Issues, Mindfulness, Coping Strategies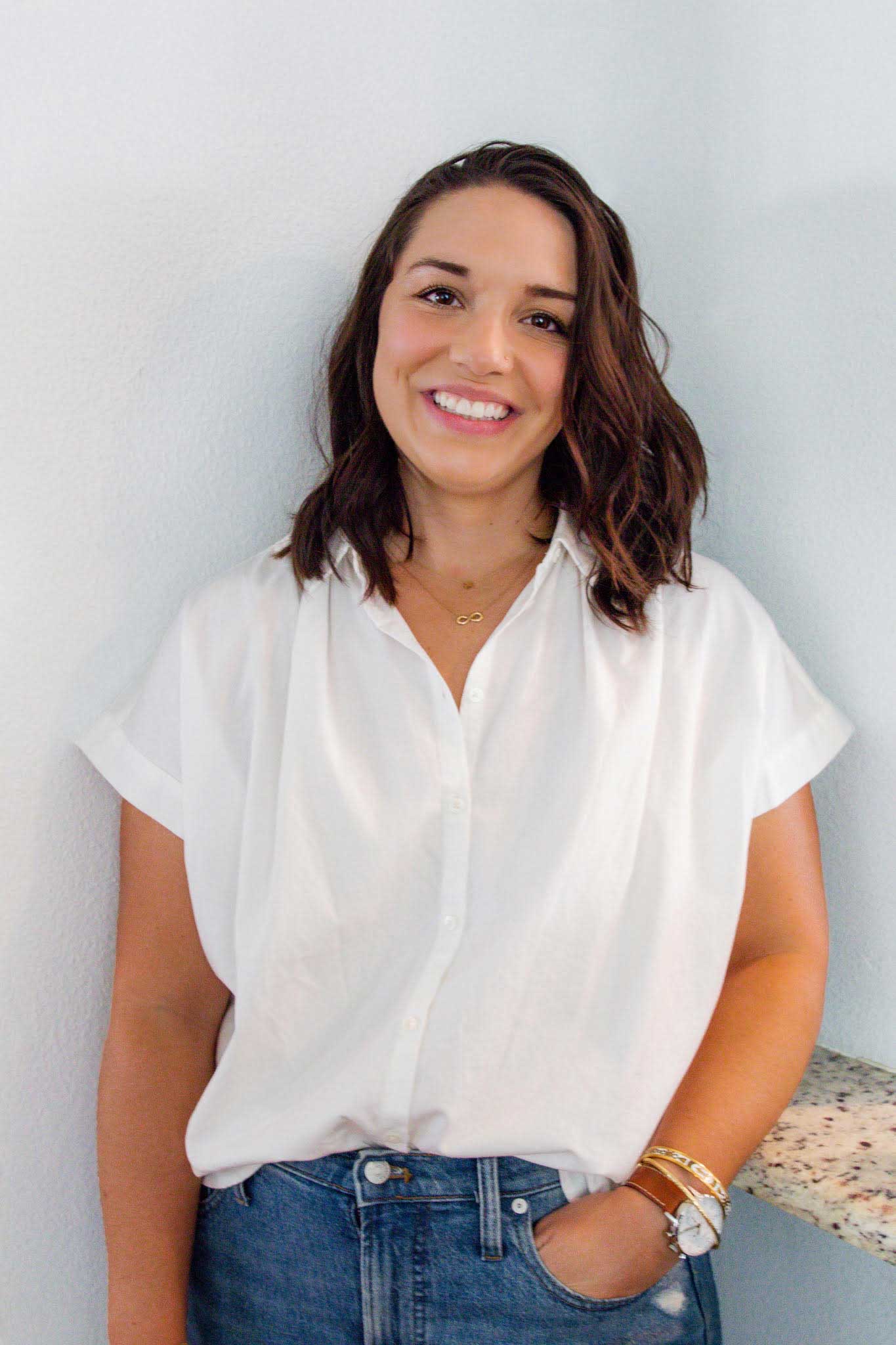 Rebecca, or Becca, sees the counseling relationship as collaborative.
Becca sees the counseling relationship as collaborative. She believes in cultivating a meaningful relationship with her clients, helping them to identify patterns and narratives that are no longer serving them, then together develop an individualized approach to help navigate concerns. She aims to empower her clients to cultivate a sense of self-awareness, self-compassion and self-respect that will continue to serve them in life outside of the therapy room.
Becca offers individual and couples services. She integrates EMDR, mindfulness, cognitive-behavioral strategies, animal assisted therapy, and compassionate confrontation in session. Specialties include trauma, grief, and adjustment to transitions, as well as many other services. Becca is also a registered yoga teacher and certified sound healer and incorporates holistic healing techniques into her work.