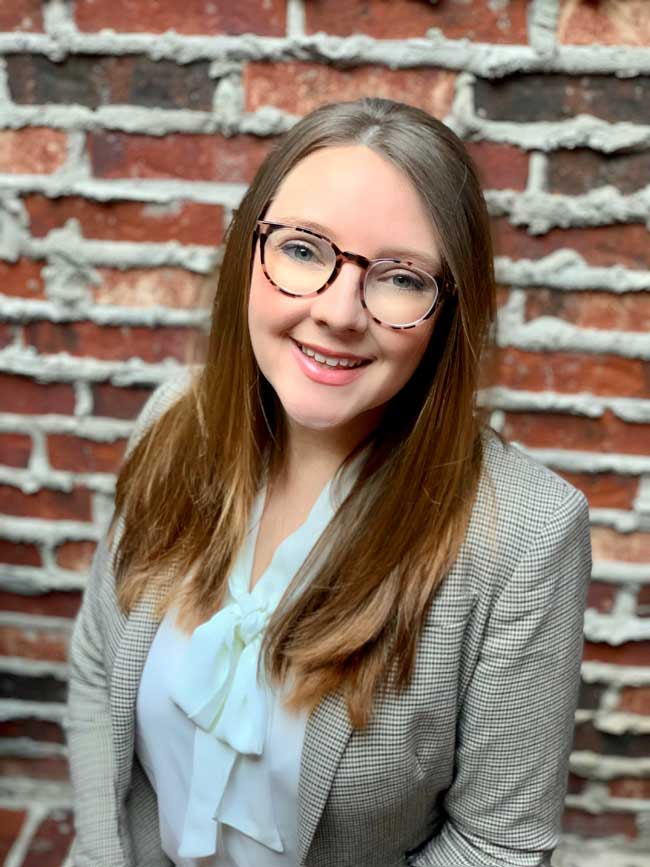 As a graduate from UT Southwestern's Master of Clinical Rehabilitation Counseling program, Sara has in depth training in various types of counseling. She believes that each individual is an expert on their lives and experiences. Sara wants to collaborate with people to discover that within themselves. Sara is passionate about helping individuals work towards having as much control over their lives as possible and providing the tools to do so. She helps them accomplish this through the use of methods that work best for them since therapy is not a "one-size-fits-all" process. She is trained in Cognitive Behavioral Therapy and use a Person- Centered approach.
Sara is a Certified Rehabilitation Counselor who specializes in adjustment to physical, emotional, developmental and mental disabilities that helps the person work towards being a more independent self. Sara does this through counseling, psychoeducation, coping skills training, job searching and navigating resources available in the community.
Sara is also a Certified Brain Injury Specialist whom understands the impact of a brain injury not only on the individual but the family as well. She served a year-long internship at Pate Rehabilitation in Anna, Texas working with Brain Injury survivors to help them regain the control that they lost as a result.
She has worked at Baylor, Scott and White's Neuro Transitional Unit since 2020 helping fill the gap from the hospital to the home and also works for Collage Rehabilitation Home and Community helping individuals adjust back into the home and community.